What do you meme? Top 10 Memes of 2015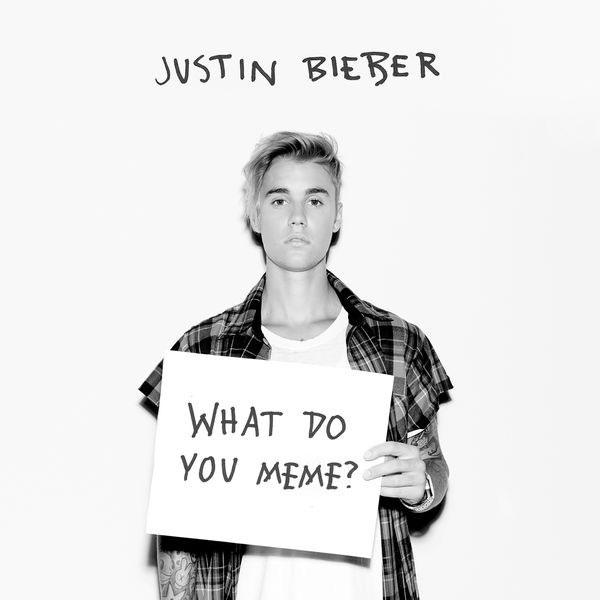 2015 was a treacherous and testing year for many, we had everything from terrorism to Trump. 2015 was as disheartening as any but just as Advil can cure a headache, the Internet can turn any frown upside down. Lets reflect on 2015 as we fly back in time to meme gaze.
"Hotline Bling" was a fantastic addition to 2015, and even more spectacular than the song itself was the creativity shown by Drake fans when putting together the nothing less than entertaining 'Drake memes' portfolio. The Drake memes took the Internet by storm to such an extent that; "Have you seen that Drake meme?" became a very popular question around the water-cooler.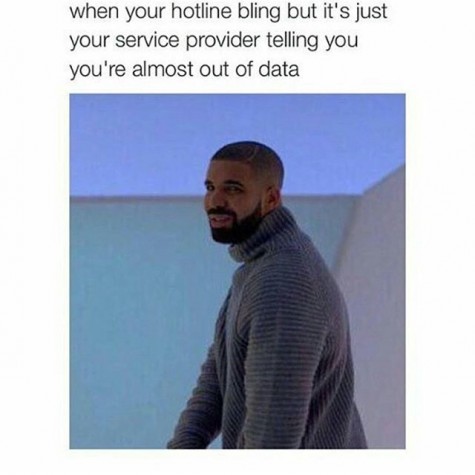 Katie Perry's halftime Super Bowl show provided the most adorable little shark of all time, and we are eternally grateful. Bless him, he just didn't have a clue what was going on did he! Left shark, and everyone's favorite shark, quickly became an Internet sensation after being the only entertaining part in the entire performance.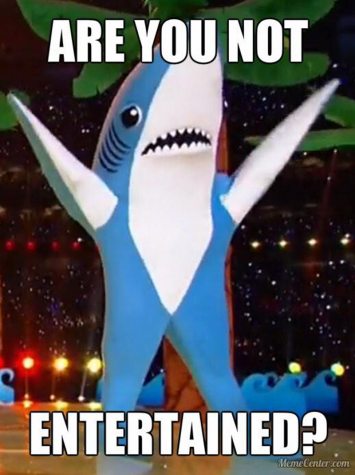 Don't we just wish this guy had an emoji! "Why you always lying?" was a viral success and rightly so. Once again it was through the beauty of the Internet that this low-budget music video transformed into meme gold.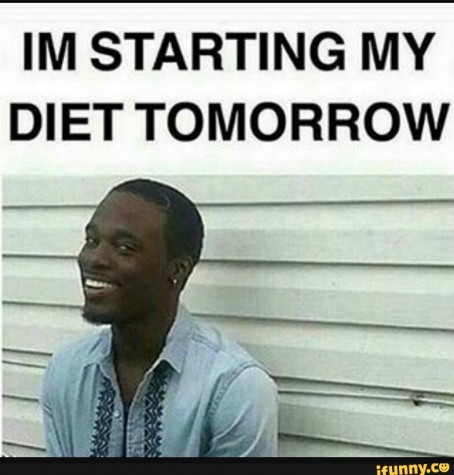 "I'm just gonna chill and watch Netflix" memes didn't take off in 2015. Netflix and chill
however…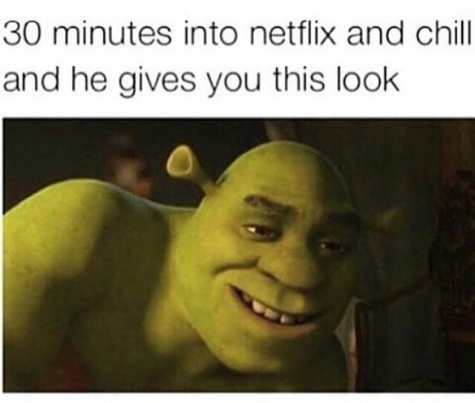 A confused-looking Nick Young isn't exactly viral news in the real world, but on the Internet anything can happen. Some genius put a bunch of question marks on the picture and just like that the picture was a meme favorite for a variety of Twitter comedy.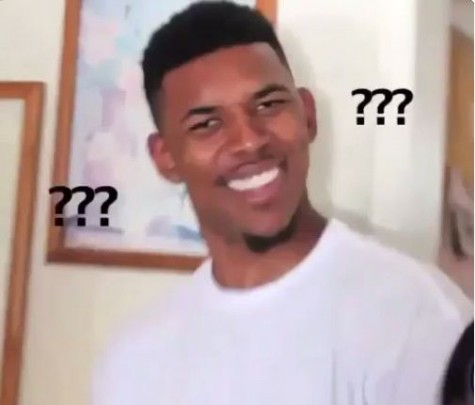 2015 was a great year for music; it was also a great year for artists to interact with fans through public image. Pope Francis gained many fans last year after this image of him dropping the hottest bars of 2015 surfaced. His mix tape is expected to drop this year.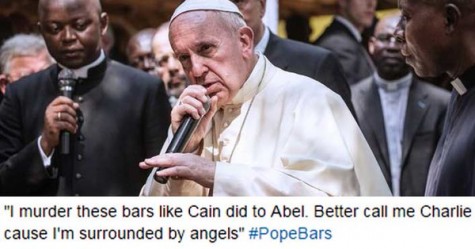 Obama also had another great year both inside and outside the White House. Constantly involving himself in pop culture throughout his time in office, for example picking Kendrick Lamar to beat Drake in a rap battle. 2015 was undoubtedly the best year for Obama memes.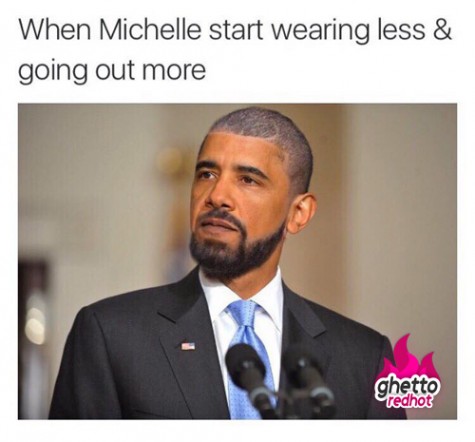 Philanthropist, humanitarian, and the greatest motivator of all time, DJ Khaled raised the bar in 2015 with his use of social media. He interacted with fans to such an extent that they felt inspired by Khaled's many keys to success. The Internet responded with some fantastic memes using DJ Khaled's best quotes. And if you don't agree that Khaled was quite the spectacle last year, then, "congratulations, you played yourself!" More of the same this year please!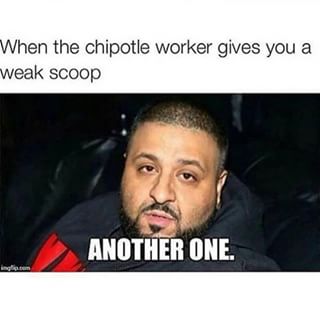 Since 2015 was the year that everyone suddenly became the biggest N.W.A. fans on earth, it became suitable and somehow appropriate to make everywhere and everything "Straight outta" something. Granted, it was a great marketing scheme from Dre, turning a mass number of Facebook users into Beats marketing zombies.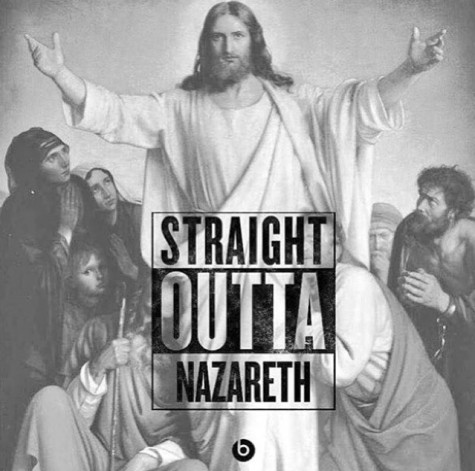 No matter what 2015 threw at you, no matter how hard, easy, heartbreaking or fantastic, get yourself ready for 2016 and throw everything you have at it, that's exactly what Shia Labeouf would do! After reflecting on your years work, or in Labeouf's case, life's work, be sure to turn those tears into tweets and keep the glorious funny side of the Internet booming.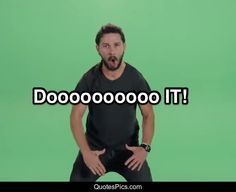 Have a great 2016 and don't forget to meme!