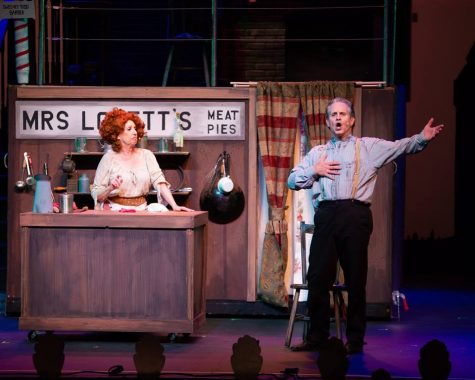 By Miguel Dandan, Staff Writer
January 28, 2019
For the first time ever, Chaminade University will be conducting free singing workshops, starting this coming Wednesday. Interested students will get a chance to hone their...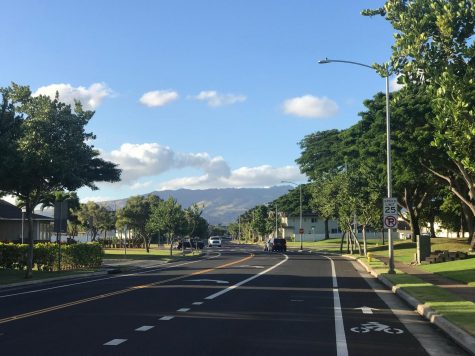 December 26, 2018
Hurricane Harvey hit Houston, Texas, causing major flooding and $125 billion dollars in damage. Wildfires in Northern California killed at least 85 people and destroyed 14,000 residences....
December 20, 2018
It's Christmas season in Hawaii. The night is bright with lights and a 50 foot Norfolk Pine Christmas Tree is gracing the lawn in front of Honolulu Hale. Seasons greetings from Shaka...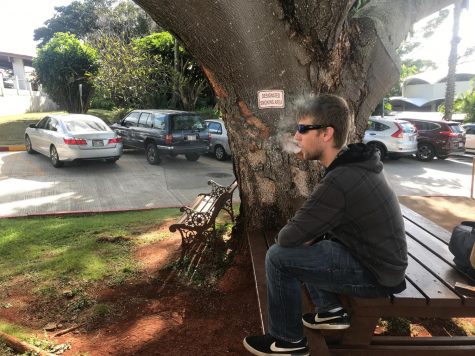 December 18, 2018
Dr. Tracy Trevorrow, Ph.D., a department of psychology professor, has drafted a proposal to make Chaminade completely tobacco and e-cigarette free. A grant rewarded to Chaminade...

Loading ...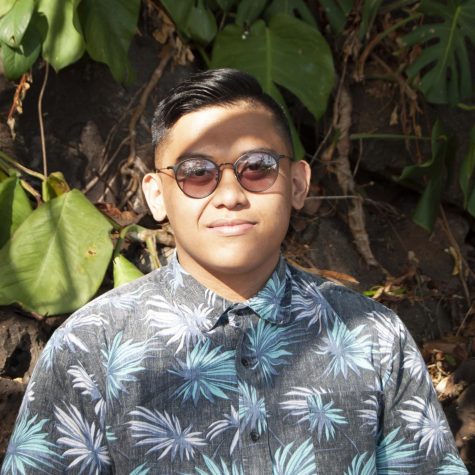 Miguel Dandan
Staff Writer
Miguel Dandan is a senior at Chaminade University. Originally from the island of Saipan, he moved to Hawaii in 2017 to pursue a bachelor's degree in Communications. Miguel has been active in filmmaking...