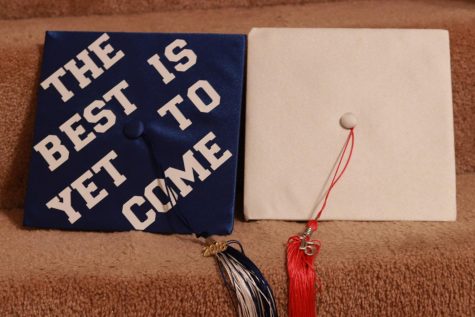 By Jessica Baliares, Staff Writer
December 9, 2019
This past spring, Chaminade graduates were not allowed to decorate their caps. But during the fall term, the school sent out a mass email letting students know  they would...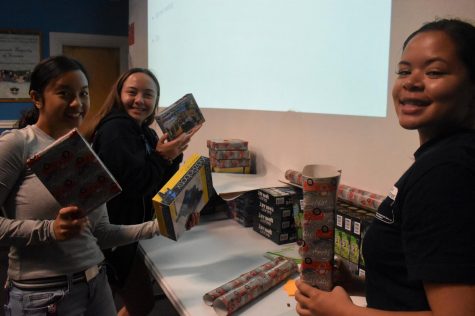 December 6, 2019
Chaminade University students were wrapping up gifts, sorting through boxes, and climbing onto each other's shoulders to make sure that their school gave off the warmest welcome that...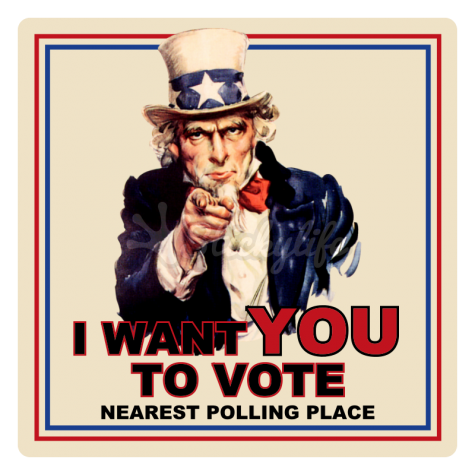 December 4, 2019
With the looming election of 2020 11 months away, much has been made of the increased registration of young people in the U.S. It's clear that there are young adults out there that...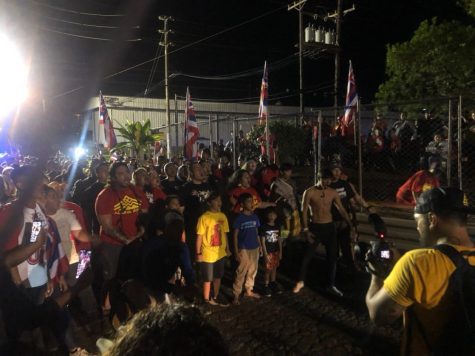 November 27, 2019
With the ongoing protest happening on Mauna Kea, other locals are being inspired and now another protest is well underway. However, rather than taking place on a mountain, this is happening...

Loading ...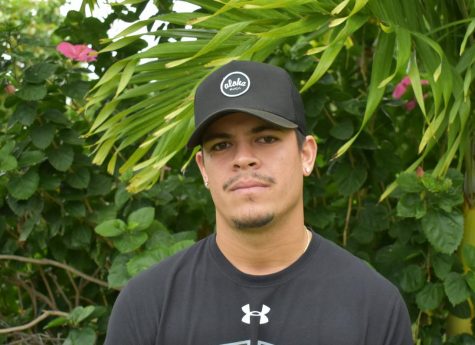 Dezz Mello
Staff Writer
Dezz Mello is a senior at Chaminade University. He was born and raised on the island of Oahu in Kaneohe. He plays for the Chaminade men's golf team where he is entering his second year. He started his...