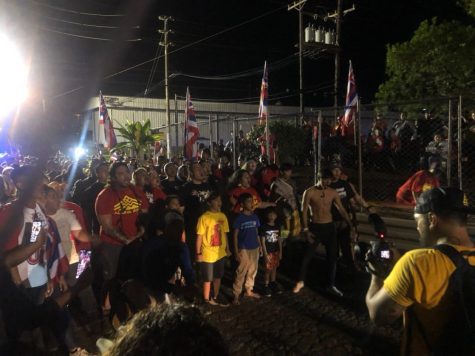 By Kainoa Enos, Staff Writer
November 27, 2019
With the ongoing protest happening on Mauna Kea, other locals are being inspired and now another protest is well underway. However, rather than taking place on a mountain,...
November 19, 2019
Netflix should be worried about Disney Plus, its newest competitor. With Netflix plans starting at $8.99 a month to $15.99 a month, it is a bit more expensive than Disney Plus'...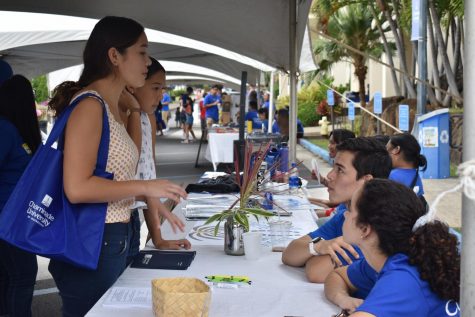 November 18, 2019
If one wanted to absorb a year's worth of college experiences in one afternoon, Chaminade University dedicated a day to serve that purpose. Chaminade held its very first Preview...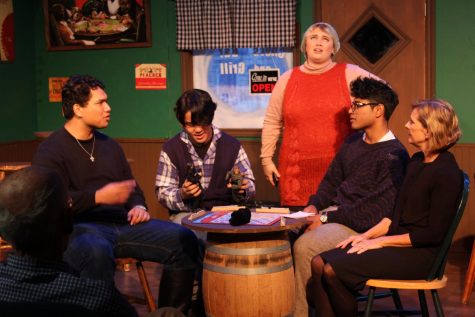 November 9, 2019
Tickets were sold out on opening night for Chaminade University of Honolulu's fall play "The Last Mass at St. Casimir's", which took place on Friday in the Loo Theatre. Cast...

Loading ...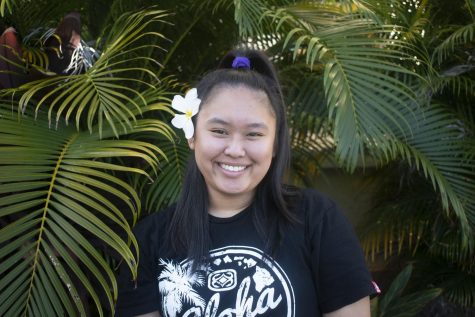 Jessica Baliares
Staff Writer
Jessica Baliares is a second-year transfer student who is majoring in Communications: Mass Media. Jessica was born and raised on the island of Oahu and plans on becoming a photographer for sports or portraits....