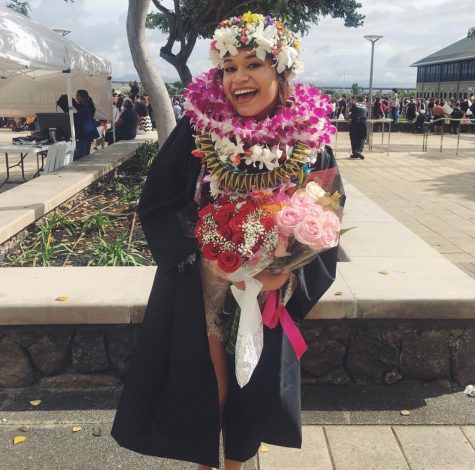 By Amber Malone, Staff Writer
April 18, 2019
Katherine Greco, a Chaminade senior, expected to graduate in the fall commencement ceremony held in December but her plans, like many other students, have changed. On Oct....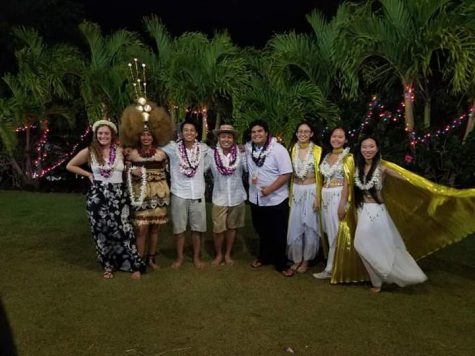 April 13, 2019
This year's Extravaganza displayed culture, dance, and gave strong island vibes. The night was rich with laugher, cheers, and an audience that was eager for more performances and...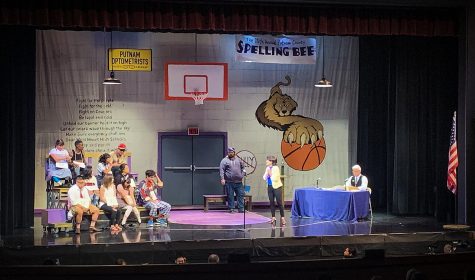 April 13, 2019
After a four day break, the cast and crew of Chaminade University's latest theater production of "The 25th Annual Putnam County Spelling Bee" performed once again for the Hawaii...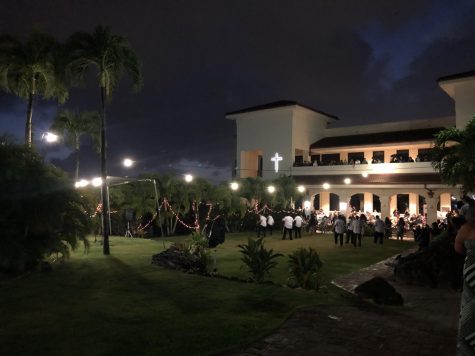 April 12, 2019
Chaminade University held its annual Extravaganza on Friday night. An event for school clubs to perform their cultural dances. In the rain, the library lawn filled with students who...

Loading ...