By Amber Malone, Staff Writer
April 8, 2019
During the opening night of "The 25th Annual Putnam County Spelling Bee" at Mamiya Theatre on Friday, four audience members were forced to dig deep in their brains for...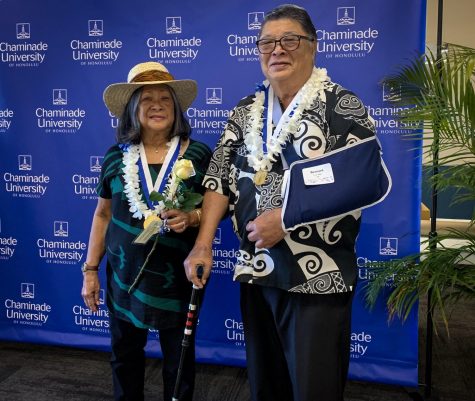 April 8, 2019
It was 1955, and Bernard Lum Hoy had just completed three years in the Marine Corps during the Korean War. He was about to sign on for another six years, when his uncle told him otherwise. He...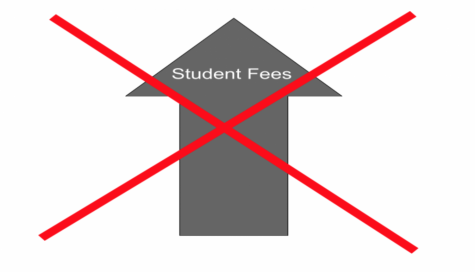 April 5, 2019
Chaminade University has more to offer to students rather than just school, yet students seem to not have a clue. The Chaminade Student Government Association provides government, events...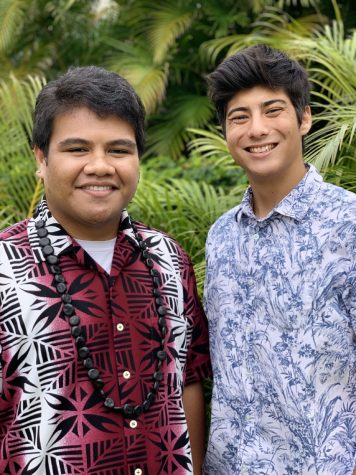 April 1, 2019
After running unopposed, junior Kawena Phillips and sophomore Kiso Skelton will be leading the Chaminade student body next school year. The two will replace seniors Antonio Bonnetty...

Loading ...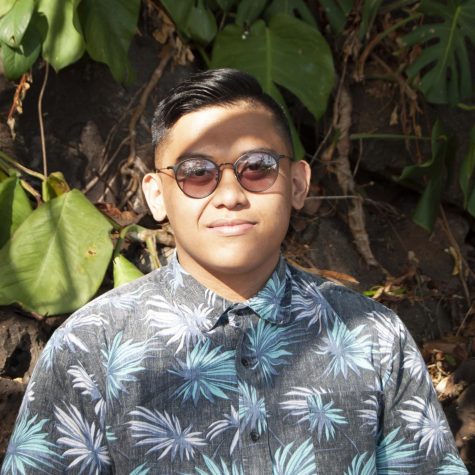 Miguel Dandan
Staff Writer
Miguel Dandan is a senior at Chaminade University. Originally from the island of Saipan, he moved to Hawaii in 2017 to pursue a bachelor's degree in Communications. Miguel has been active in filmmaking...