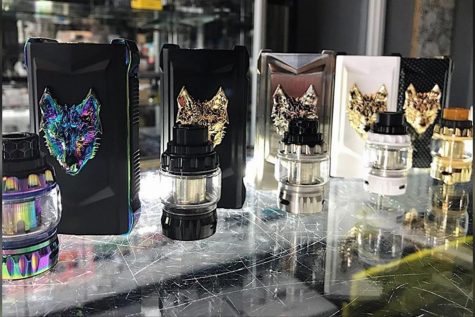 By Dezz Mello, Staff Writer
October 23, 2019
A 24-year-old Communications major at Chaminade University has been vaping for over four years. He made the move to e-cigarettes in May 2015 after he was told it is better...
October 21, 2019
After spending practically the entire summer on Big Island protesting and documenting the events at Mauna Kea, Kawena Phillips knew that Chaminade University's Hawaiian Club's 2019...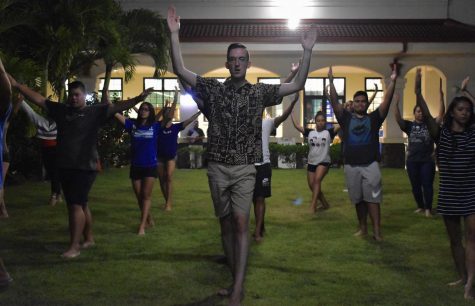 October 17, 2019
For Chicago Schuller, days end only if he is drenched in sweat and proficient at a slew of dances and chants from various island cultures. Schuller is a 21-year-old senior majoring...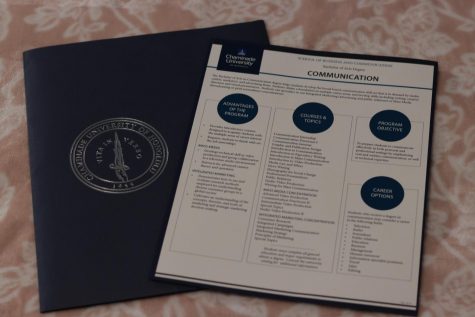 October 15, 2019
Early registration for many juniors, seniors and student athletes is just a few weeks away. Students are already planning on what to take for their spring semester and going to see...

Loading ...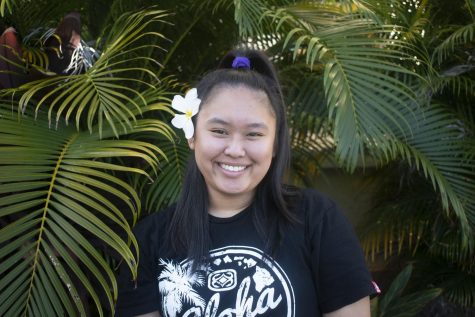 Jessica Baliares
Staff Writer
Jessica Baliares is a second-year transfer student who is majoring in Communications: Mass Media. Jessica was born and raised on the island of Oahu and plans on becoming a photographer for sports or portraits....