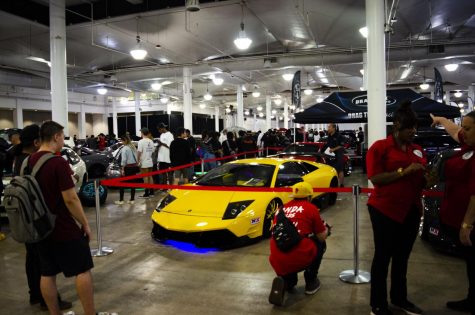 By Daniel Hohu, Staff Writer
February 4, 2020
Wekfest, one of many car shows that is widely known around the world, kicked off its 2020 tour right here in Honolulu on Saturday. What makes the Hawaii shows so unique...
January 31, 2020
On Dec. 18, 2019, the House of Representatives approved articles of impeachment on charges of abuse of power and obstruction of Congress against the 45th president of the United States,...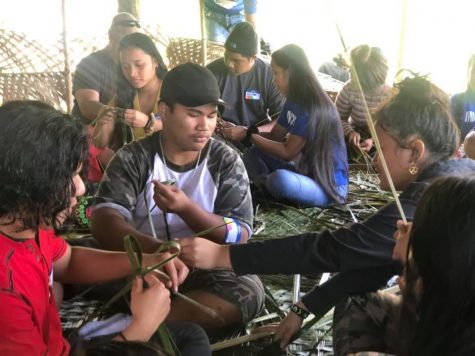 January 27, 2020
When traveling more than 3,000 miles to a place with an entirely different way of living, one might feel overwhelmed with the vast differences of that area compared to one's home. Jan....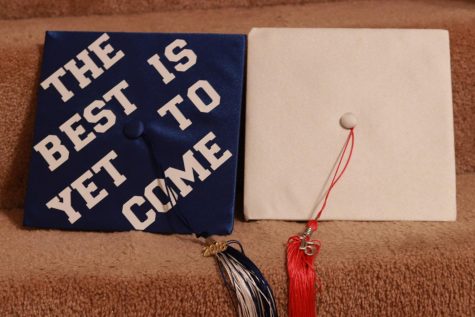 December 9, 2019
This past spring, Chaminade graduates were not allowed to decorate their caps. But during the fall term, the school sent out a mass email letting students know  they would be allowed...
By Bridget Saifoloi, Staff Writer
February 13, 2020
Romance films are a sham and full of lies. Various movies have scenarios of what love is, but when you analyze them, you realize their messages of cheating, lying, deceiving...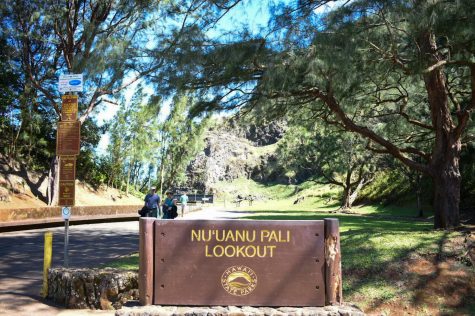 February 3, 2020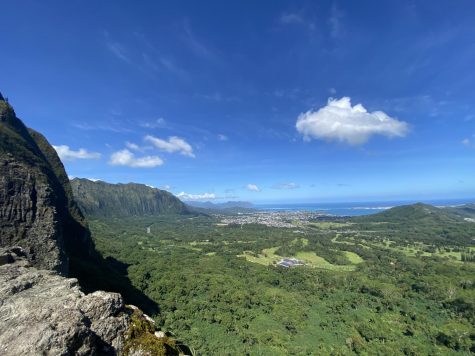 January 28, 2020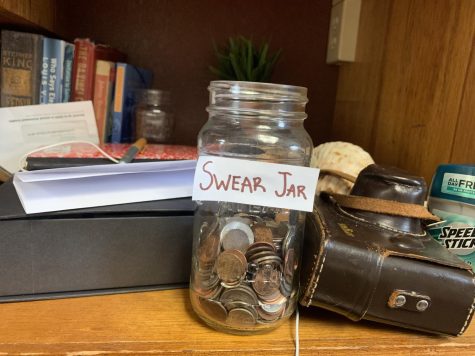 New Year's Resolutions Gone Wrong
January 22, 2020

Loading ...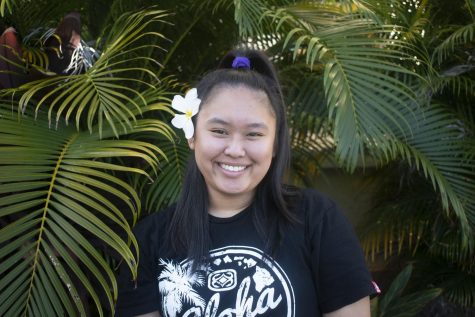 Jessica Baliares
Staff Writer
Jessica Baliares is a second-year transfer student who is majoring in Communications: Mass Media. Jessica was born and raised on the island of Oahu and plans on becoming a photographer for sports or portraits....