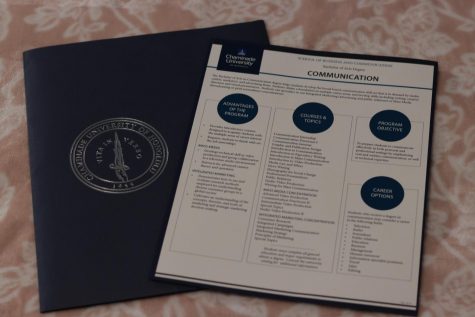 By Jessica Baliares, Staff Writer
October 15, 2019
Early registration for many juniors, seniors and student athletes is just a few weeks away. Students are already planning on what to take for their spring semester and going...

September 25, 2019
Chaminade University's Silversword Café serves food to hundreds of students throughout each week. This summer, however, the facility drowned in a pool of water that reached up to...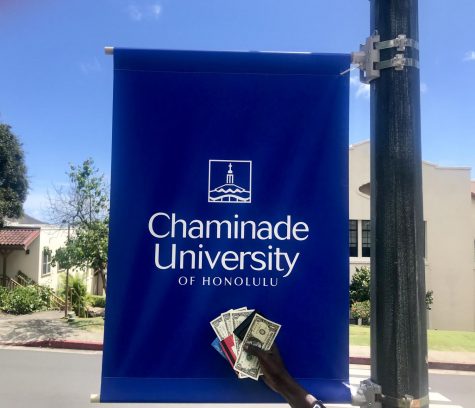 May 3, 2019
At Chaminade, tuition has steadily increased since 2008-09, jumping between $350 and $765 each academic year. In 2008, tuition was just $8,000 per semester (not including student government...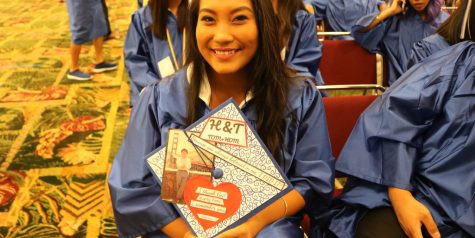 May 3, 2019
Graduating environmental and interior design major Lisa Mahoney had been waiting since high school for a chance to finally decorate her cap and gown. However, due to Chaminade's strict...

Loading ...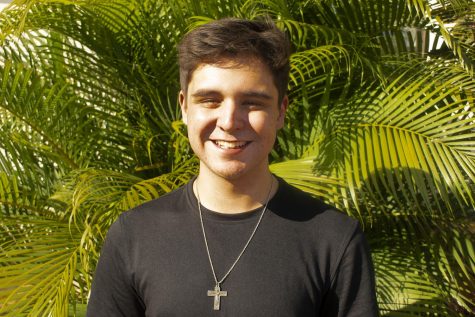 Kainoa Enos
Staff Writer
Kainoa Enos is a junior at Chaminade University of Honolulu majoring in Communications. Kainoa was raised in Kaneohe but was born in Wailuku, Maui. His favorite activities are making YouTube videos, theater,...