Well-Known Places to Take Photos
While thinking about what places to choose, to incorporate into this list, I an Oahu based photographer, contemplated adding some known spots and some secret spots. But I chose to do well-known places so that I don't give up those secret spots because I love being able to shoot in different places and take my friends/models to these places as it is best kept a secret. Here are the best places to shoot photos on Oahu that are in well-known areas.
Moanalua Gardens – 2850 Monanalua Rd., A, Honolulu
Moanalua Gardens was one of the first places I shot photos at. Even with the freeway right next to this beautiful botanical garden, there is no stopping the creativity and possibilities here. What makes this place even better is that there are different areas that you are able to use to take photos such as a temple (not allowed on the temple stairs), beautiful green bushes with flowers and my favorite, a small paved walkway on the far side of the gardens, to take those cute road pictures with out worrying about getting ran over.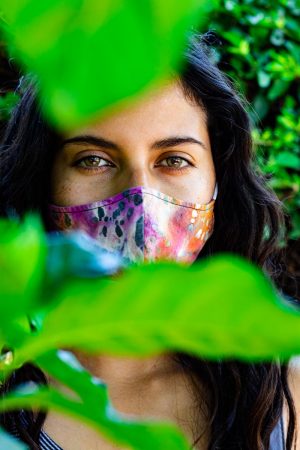 Honolulu Zoo – 151 Kapahulu Ave., Honolulu
Shooting photos at the zoo is something that I never thought about until this quarantine hit. Before this pandemic, I thought that the zoo was only for shooting photos of animals or people in-front of the animal exhibitions. But once parks and beaches closed, I had to come up with a creative way to shoot photos and not get into trouble with the law.  While walking around, I came across various areas that I thought would capture a park essence but have no one know that the photos were from the zoo. It was another way to stay safe, creative and not get a fine.
Kahala Beach – 4999 Kahala Ave., Honolulu
Kahala Beach has the worst parking but is not crowded with people. This place always made me and my clients/models the most comfortable because there are places to hide between the bushes, or you are able to walk away from the populated areas. The best time to shoot at this area is sunset because you can see the sun reflect off the water.
Ko Olina Lagoon 4 – Ulua Lagoon, Kapolei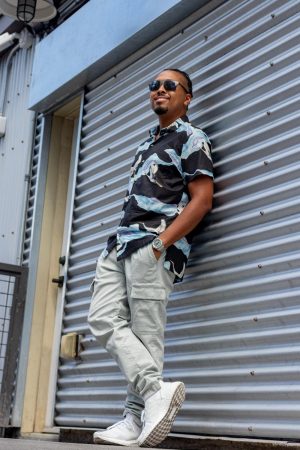 Ko Olina consist of four lagoons all open to the public with limited amount of parking. The best time to shoot at Ko Olina is towards sunset because it gives off that sun-kiss glow on your client. It is also a good time to take photos of your subject in the water if you don't have a waterproof housing. Lagoon 4 is the best area to take photos as it has more space and grass, and even with a large number of people around, there are always places to hide while taking photos.
Kaka'ako Art District – Honolulu 
The Kaka'ako art district consist of art walls and places to shop and eat. SALT consist of  a variety of restaurants and shops in one area. The best place to shoot at SALT is the second floor which has a metal backdrop and stairs which, when shooting there, I like to use because of the defining lines. But if I was looking for that pop of color,  I like walking around Kaka'ako and using the different pained walls. It allows me to work with the model and find what wall would work with their outfit.