Who would you vote for president or senator?
With state and national elections coming up on Nov. 6, Republican and Democratic nominees attempt to sway voters in their favor. On a national level, the race between Mitt Romney and Barack Obama for president is heavily underway as they have their third and final debate on Monday. In Hawai`i, one of the most hotly contested races for the Senate chair race is between Linda Lingle and Mazie Hirono.
Presidential election
Barack Obama – Democrat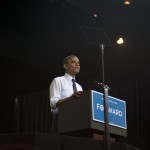 Barack Obama, 51, continues to support Obamacare as it will provide affordable health insurance for all U.S. citizens and doesn't replace private insurance like Medicare or Medicaid. He also plans on having millionaires pay their fair share of taxes by increasing the taxes for families who make more than $1 million every year. Obama became the first sitting president to support same-sex marriage and a supporter of gay rights as he repealed Don't Ask, Don't Tell. He also in support of abortion as Obama states that the government should not intrude on private family matters. Obama also signed the Lilly Ledbetter Fair Pay Restoration Act that allows women to receive equal pay.
Mitt Romney – 65, Republican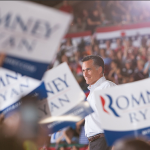 Mitt Romney, 65, plans on continuing to maintain the current tax rate for the top five percent and cut taxes for middle-income people. He disagrees with Obamacare as he states that the cost for health insurance has gone up by $2,500 in middle class families instead of having the $2,500 decrease in their health plan. Romney does not support same-sex marriage and civil unions as he wants to preserve the Defense of Marriage Act, which states marriage is only between a man and a woman. He does not support equal rights for women as he would like to get rid of Planned Parenthood, a company that promotes information on an approach to women's health and well-being. He also is against abortions and would reverse Obama's decision that allowed funding to family-planning clinics that promote, provide counseling or referrals about abortions.
Senator Election
Mazie Hirono – Democrat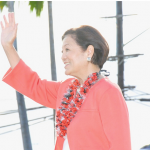 Mazie Hirono, 64, was able to secure money for research and developing local energy alternatives like bio-diesel in Congress. Hirono was also an advocate for reforming No Child Left Behind and secured $115 million in federal education funding when she was a member of the House Committee on Education and the Workforce. For creating jobs, Hirono knows that by starting to rebuild our economy, the government must start modernizing what we already have such as the roads, highways and bridges. From there, she believes that Hawai`i must begin to grow its clean-energy industry.
Linda Lingle – Republican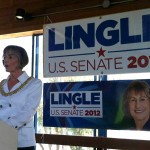 Former Gov. Linda Lingle, 59, knows that having clean energy is important to our environmental protection and long-term economic prosperity. Knowing that education is important, Lingle plans to obtain future educational grants and take the needed steps to expand federal support for education models. She also plans on having a new tax reform that will collect more revenue with a broader tax base with a fair and similar rate for all.
About the Contributor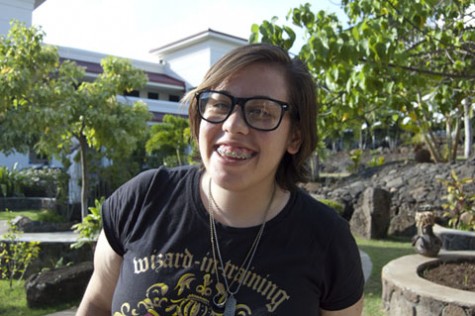 Jordan Zizzi, Staff Writer
Jordan Zizzi is a senior at Chaminade University majoring in broadcast communications. Jordan enjoys creating skits and videos along with writing as much...