More options for college textbooks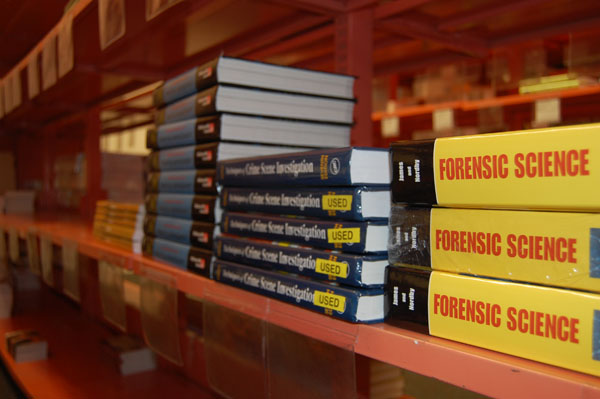 When calculating how much it costs to attend a university, many students overlook the price of textbooks over the four or more years of school. Attending Chaminade University is expensive enough. Fortunately there are a few alternatives to buying all your textbooks that help keep some cash in your pockets.
Few Chaminade students have stumbled upon or heard from friends the money you can save by renting textbooks online. It's simple. There are many different online websites where you search for the ISBN number of the textbook you need, and you can rent the book for the entire semester for almost half the price of buying a used book from the bookstore.
"Chegg is the best," said Hayden Carter, a junior Psychology major. "I saw an ad online, and I've been renting textbooks ever since."
Chegg.com offers the options of renting, buying, or using online eTextbooks. They also offer the option of using "read while you wait" which allows you a seven-day pass for the book online until your books are done being shipped.
"The hardcover textbooks are so expensive," Carter said. "I was spending $200-$300 a semester on textbooks, but after renting online, I only spend about $75-$100."
After the semester, students must send back the rented textbooks in the same condition they received them. This can prove to be a problem for some students.
"I rent books almost every semester," said Kimberly Calipjo, a senior Business Administration major and Communications minor. "The only problem is if you like to write notes in the book while you read, renting isn't such a good idea."
Online websites such as half.com, offer cheaper ways to purchase textbooks rather than purchasing it from the bookstore. Also, websites like chegg.com or amazon.com offer you the chance to sell your textbooks back similar to the campus bookstore.
It already sucks being a broke college student. Next semester help yourself by saving money on textbooks by purchasing it online (if you really think you need it), reading it online, or renting it. Whichever you decide, keep in mind you have four years (or more) of college, money on textbooks add up fast but there are ways to save!