Best Upcoming Video Games Before 2019 Ends
Despite entering the final quarter of this year, video game developers cease to slow down when it comes to releasing top-notch games. Throughout the remainder of 2019, titles from various genres are set to make their way to the homes and hearts of video game fans.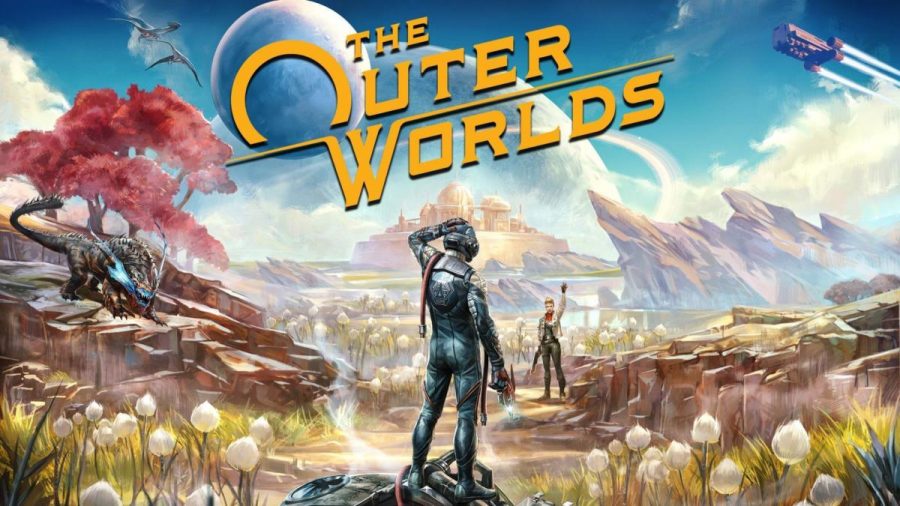 "The Outer Worlds"
Platform(s): Xbox One, PS4, PC
Release Date: October 25
Originally a part of the train-wreck company known as Bethesda, Obsidian's Entertainment looks to take over the RPG world with its debut project "The Outer Worlds." The title looks to abandon the plain aesthetics and mundane characters of the recent "Fallout" entries and bring back the charm and world building that made the original games instant fan favorites. "The Outer Worlds" will feature a deep customization system that allows players to create a character that matches their play style and personal fashion taste as they get to explore a world that is just as vibrant as one's imagination.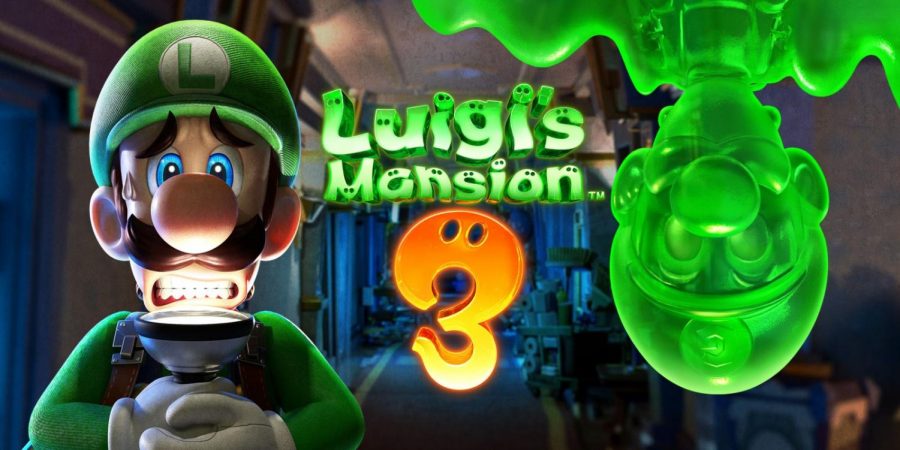 "Luigi's Mansion 3"
Platform(s): Switch
Release Date: October 31
The "Luigi's Mansion" line has always been one to showcase its excess amounts of personality and charm through its cowardly protagonist Luigi. The beauty of these games is in the subtle details such as Luigi's shaky hums and rattling teeth as he tiptoes through spooky corridors. "Luigi's Mansion 3" is no different as it will have him searching for his friends who have gone missing in a haunted hotel. This game will ditch the level structure that limited its prequel, "Luigi's Mansions: Dark Moon," and opt for an ever-flowing adventure like the original "Luigi's Mansion."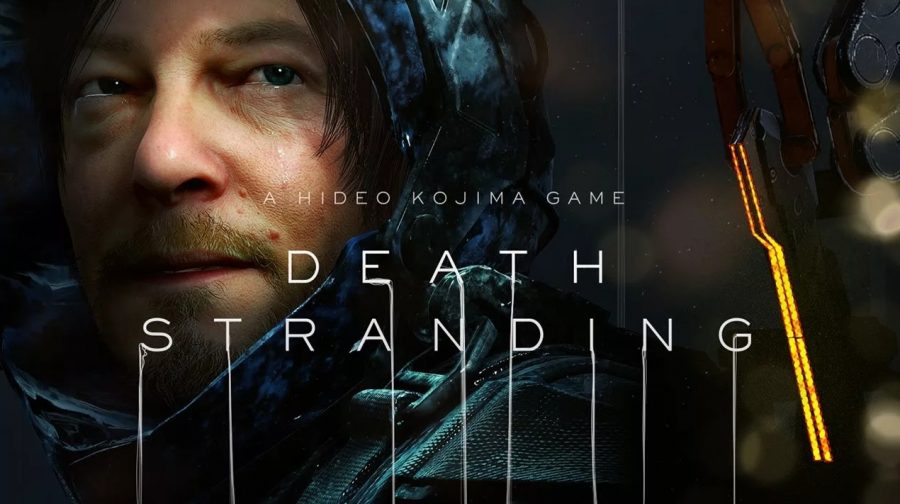 "Death Stranding"
Platform(s): PS4, PC
Release Date: November 8 (PS4) TBA (PC)
In 2015, video game producer Hideo Kojima cut ties with his former company Konami due to conflicting artistic opinions. During his time with the company, Kojima has made the action-adventure stealth series "Metal Gear," as well as other Konami classics. Since his departure, he has been working on this title while giving little to no information on what his new project "Death Stranding" was about. The only clues fans were left to speculate were unorthodox trailers featuring the carcasses of decaying whales and naked body of an anguished Norman Reedus.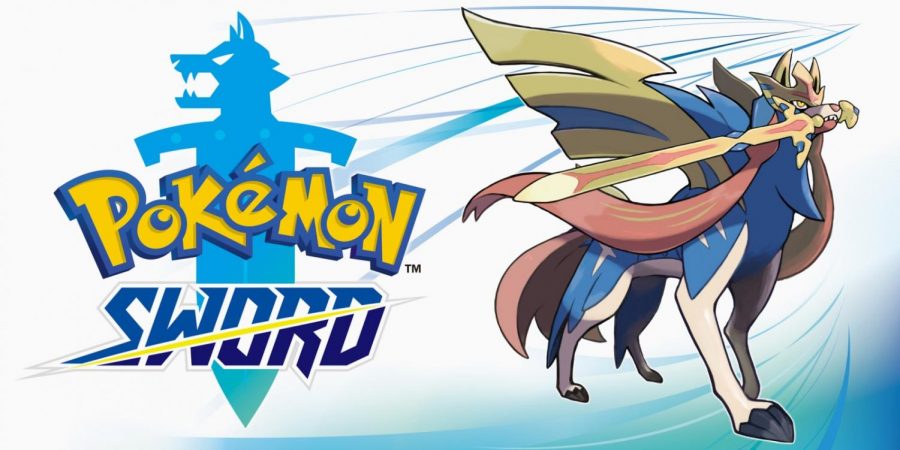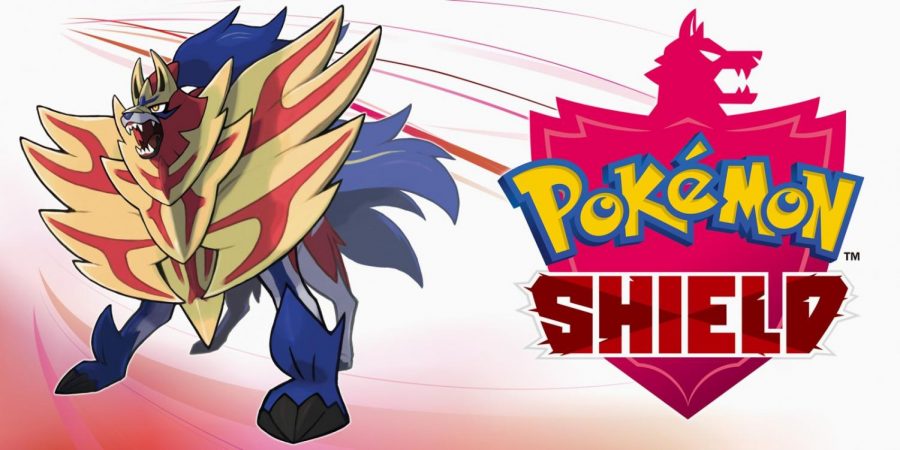 "Pokémon Sword and Shield"
Platform(s): Switch
Release Date: November 15
Being the first main "Pokémon" games on a home console, "Pokémon Sword" and "Pokémon Shield," look to shake the series formula with a battle mechanic that supersizes one's pocket monsters to powerful proportions and an overworld that allows players to see Pokémon roam the area just as they do. The ability to actually see these creatures in the open interacting with their environment would make these entries in the main "Pokémon" series the most immersive thus far. An added wave of abilities and forms to existing Pokémon also suggest that the developer Game Freak paid attention to the game's more competitive fan base.
These upcoming releases will cap out a full year's worth of astonishing titles. Finding one to enjoy will surely be an easy task throughout the remainder of 2019. The biggest challenge until 2020, however, will be finding the time to experience each to the fullest.