Gwen, Pharrell save the day in "The Voice" Season 7 premiere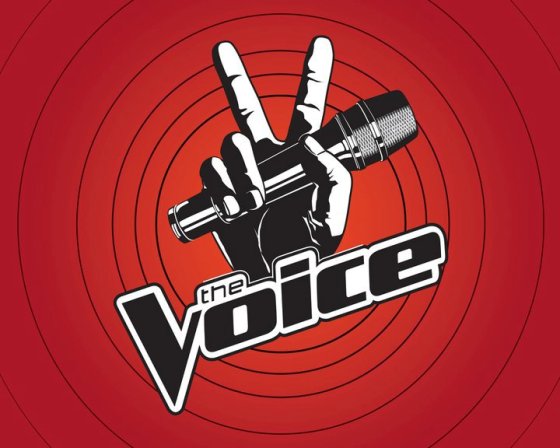 Beginning with "American Idol" in the early 2000s, competitive singing shows have all but taken over the American television scene. "The Voice" is one such show that, with two Primetime Emmys, has proven to be wildly successful; that is until recently. Seasons 5 and 6 of the NBC hit show saw a drastic decline in ratings. Once booming, "The Voice" had clearly reached a lull.
On September 22, "The Voice" Season 7 premiere welcomed the show's saving grace in the form of two new singing coaches. No Doubt's Gwen Stefani and "Happy" singer Pharrell Williams took their places boldly with promise to carry the show back to its previous glory.
Having worked together on Stefani's iconic hit single "Hollaback Girl," the incoming coaches clearly shared a strong camaraderie and were often seen looking out for each other. Pharrell even referred to Stefani as his "boo," a term that had Shelton comically confused. This bond played well into the overall coach dynamic, encouraging playful competition between the old and the new.
As contestant Taylor John Williams struggled to choose between Team Gwen and Team Adam, Pharrell made it a point to note that, "Adam understands your voice, but Gwen understands your future." While he claimed that his input was neutral, Levine and Shelton called it out for what it really was: advocacy in favor of "his boo."
With nearly 30 years of experience in the music industry, Stefani proved that she is more than "Just a Girl," snagging two coveted contestants for her team. Her genuine
enthusiasm, tastefully displayed through her pre-made "Team Gwen" T-shirts, helped her to stand out amongst her fellow judges. Additionally, as noted by Shelton, being the only female coach allowed Stefani to "play the girl card," an edge that she used to her full advantage with 16-year-old powerhouse Bryana Salaz after she floored the judges with her rendition of Ariana Grande's "Problem."
Sporting prominence equal to, if not greater than that of Stefani, Pharrell effortlessly secured his place as a qualified member of "The Voice" cast. As the coaches fought to recruit talent for their teams it became clear that Pharrell's strategy was to remain succinct. Choosing his words carefully, Pharrell came across as poised and wise next to Levine who tended to ramble and fret like an overly excited puppy complete with a wide-eyed pout and the constant need to jump atop his chair.
While Levine and Shelton have been with "The Voice" since day one and have each secured multiple wins on the show (two and three respectively), Stefani and Pharrell entered the scene with fresh confidence and passion that is sure to keep the reigning champions on their toes. In the words of Levine himself, "This could easily be the best season yet."
About the Contributor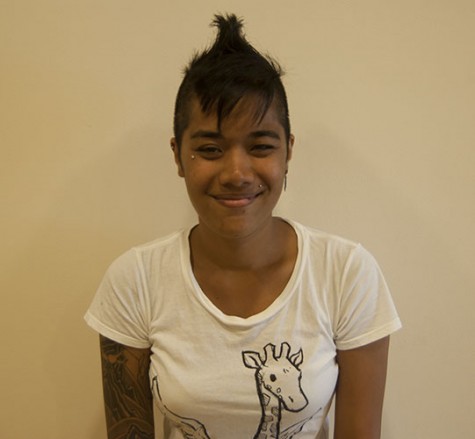 Nadia Fale, Staff Writer
Nadia Fale is a senior pursuing a degree in Communication with a specialization in Integrated Marketing. She was born and raised on the North Shore of...